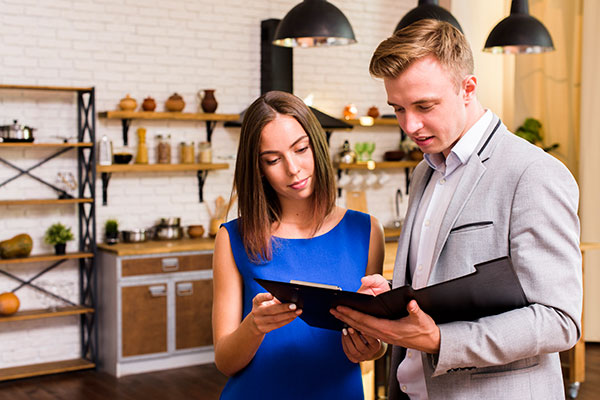 Consultancy
Why Do Entrepreneurs Need Consultancy?
Because there are always questions and dilemmas regarding business operation, activities, when to enter the VAT system, how to expand your business abroad, how to employ workers, etc.Because you cannot know the answers to all those questions, it is wiser to leave this part to experts, so that you can make an informed decision.
The advantage of consultancy is that the entrepreneur does not need to waste their time on researching and looking for answers and can focus on the business.Our experts at the ELKO BUSINESS CENTER will know how to help you with even the most complicated issues regarding operation, VAT, income tax, employment and termination of workers, costs optimisation, etc.Our consultants will help you with their objective view of your operation and suggest solutions.
Business consultancy is a good way to support a company in all phases of development:before registration, in the growth phase, or upon closure.
Book your appointment for a consultation here