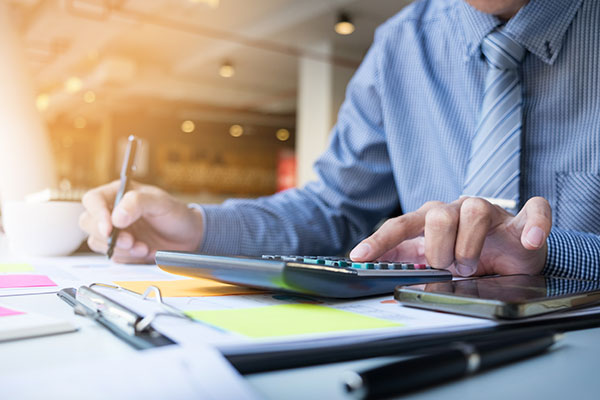 Taxes
In this life it is impossible to avoid taxes. With the right support you can avoid complications, because the area of taxation is very complicated. We offer optimisation of tax obligations.
There is no way to avoid taxes in this life. With the right support, complications in this area can be avoided, as it is very demanding. We offer optimization of tax obligations.
Optimization of tax obligations is carried out as:
Tax planning – The subject of tax planning is determining the impact of intended activities on the amount of tax.
Tax administration – The subject of tax administration is the control over the implementation of the tax aspects of the chosen business strategy and the management of tax risks in current operations (prevention, detection and correction of errors in the calculation and payment of taxes).
Basic offer – consulting areas
Aliter tax consultancy, preparation of expert opinions in written and/or oral form preventive and due diligence tax audits representation in tax inspection procedures and other tax controls consulting on status transformations (transfer of assets, exchange of capital shares, mergers and acquisitions, divisions and separations, and spin-offs)
Areas of advice – material regulations
– corporate income tax
– income tax
– contributions for compulsory social insurance
– value added tax
– tax procedure
– international taxation
– conventions on the avoidance of double taxation (international agreements)
– real estate transfer tax, inheritance and gift tax, …
Conducting counseling
Tax consulting services can be provided as a one-time service or continuously, every month, on the basis of a contractual relationship:
The one-time tax consulting service is suitable for users who occasionally need help in solving tax problems (e.g. in the tax inspection process, when compiling annual tax returns, etc.).
Continuous monthly tax consulting is suitable for users who are faced with solving various business and related tax problems on a daily basis. In such a case, counseling is provided and billed every month, whereby part of the counseling is fixed (the monthly flat rate). The fixed part is determined by the customer according to his needs.